Freunde und Alumni der Heidelberger Biowissenschaften e.V.
Friends and Alumni of Heidelberg Life Sciences
Our association was founded in 2017 by committed student representatives, to encourage exchange even after your studies.
Establishment and maintenance of a network between former and current students.
Exchange and tips for young professionals
Regular events and exclusive groups on LinkedIn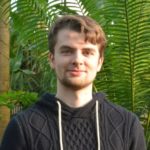 Remmer Janssen
Chairperson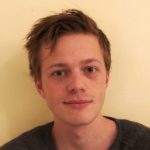 Michael Kardorff
Vice-Chairperson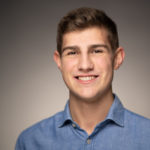 Marius Breitkopf
Secretary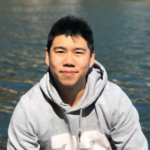 Quan Chanthalangsy
Treasurer
If you are studying or have studied biology on state examination, diploma, bachelor or master at Heidelberg University, then become a member.
No membership fees are charged.
Thank you for attending our event. We hope you enjoyed the experience.Follow us on Facebook and stay tuned for upcoming …
Write us an email to

kontakt@fab-hd.de or use the contact form.

Fill out this
application
to become a member.
Here you can reach our partnering organization, the Fachschaft Biologie at Heidelberg University.rg.